STFU, Parents: The STFU, Parents Book Shower →
housingworksbookstore: stfuparents:   IT'S ALMOST HERE! The STFU, Parents Book Shower is a mere two days away! Doors open at 6:30pm — arrive early to sip on free Beermosas and play baby shower games for a chance to win a free copy of STFU, Parents: The Jaw-Dropping, Self-Indulgent, and Occasionally Rage-Inducing World of Parent Overshare by Blair Koenig. The STFU, Parents Book...
1 tag
STFU, Parents: The STFU, Parents Book Shower →
stfuparents: Come one, come all! I'm having a book baby! On Wednesday, April 3rd, the day after the STFU, Parents book comes out, I'll be setting up a live webcam as I simulate giving birth to a book at Housing Works in SoHo, NYC! Everyone will wear hospital gowns and listen to Enya as I prepare… It's a book! Another Forced Meme Production coming your way on 4/3. RSVP now. 
"Since blizzard conditions are likely to persist through Saturday night in many..."
– Report: Authorities Recommend The Film 'You've Got Mail' For Those Snowed In Today | The Onion (via interweber)
Watch
speriod: boobsradley: storyboard: Why You're Wrong About the Oscars: Best Costume Design Lindsey Weber thinks Mirror, Mirror will win, and Bobby Finger says that Snow White and the Hunstsman will get the golden man. Shot on location at the Nitehawk Cinema in Williamsburg, Brooklyn.
1 tag
2 tags
HallowMEME 2012: Photos and recaps from around the...
The biggest, binderiest, and most-photographed HallowMEME yet drew over 500 guests to Brooklyn's Bell House last week. Here's what the internet press said about HallowMEME 2012, sponsored by Tumblr & Giant Media: "Social-media junkies Forced Meme hosted the costumed shindig at the Bell House, and plenty of blog addicts turned out to depict their favorite viral...
1 tag
1 tag
Don't forget to RSVP for HallowMEME!
hallowmeme: Gothamist is calling HallowMEME one of its "5 wicked ways to party during Halloween week" and Time Out New York is all like, "practice reblogging on your smartphone with one hand, so you can quaff gratis meme-themed drinks with the other." The list closes on Monday, so be sure the RSVP ASAP ASKJFLDJFHADF at hallowmeme2012.eventbrite.com
1 tag
1 tag
1 tag
1 tag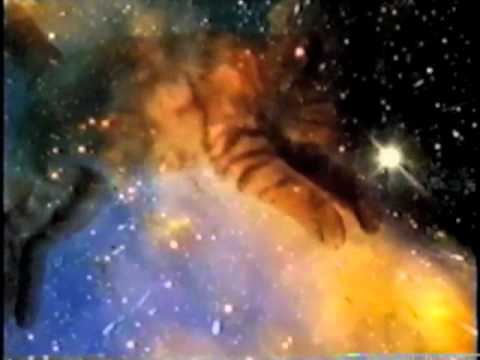 2 tags
1 tag
1 tag
1 tag
On Ca$h Cat$, Ayn Rand, Schlock, Charity, etc...
nic-rad: Hi. I'm going to use this tumblr thing of mine to talk a little bit about a painting I made for the CashCat.biz show that opens tonight. I'd like to use this space a little more to write about art and art-like things. I'm announcing this because there are a lot of you follower people (53,000+) and I think you mostly come for the pictures or are zombie bots. In that case you have already...
1 tag
1 tag
1 tag
1 tag
1 tag
Watch
interweber: A bunch of us are being serious plagued by the earworm parasite that is Carly Rae Jepsen's 'Call Me Maybe.' As soon as XTINE found out that Jepsen fans go by "JEPFRIENDS," a nightmare was born and we started calling ourselves and everyone we knew Jepfriends*. We had to help our Jepfriends, and according to Bieber, the only cure for 'Call Me Maybe' is a finely edited group...
1 tag
1 tag
1 tag
1 tag
4 tags